Where wine, spirits and beer industry come to learn about distribution, sales and marketing techniques.
Learn from some of the most influential professionals in the beverage industry at the Australia Trade Tasting educational conference on 1st September, 2015 and 2nd September. These presentations from industry leaders on today's leading ideas on marketing, sales and distribution will challenge and inspire you to grow your beverage company. The educational conference is divided in 2 full days focusing on the Australian Market and the US Market respectively.

View the full 1st September (Australia Market Conference) schedule and speaker line-up) online.

View the full 2nd September (USA Focused Market Conference) schedule and speaker line-up online.
Transfer and Refund Policy:
Cancellation
Things happen. We understand.You'll get a full refund if you cancel before June 1, 2015. So there's that. From June 1, 2015 until July 31, 2015, you can cancel your registration for a 50% refund of the fee you paid. After August 1, 2015, you cannot cancel your registration and we will not provide a refund of the fee you paid (regardless of whether or not you attend). Please remember that canceling your registration does not automatically cancel your hotel and travel arrangements. You are responsible for canceling your own hotel and travel reservations.
Can I transfer my registration to someone else?
If you can't attend, but know someone who really wants to be there, you can transfer your ticket for free until July 31. After July 31, there is a $100 transfer fee. Just email us at sid@australiatradetasting.com to let us know you won't be able to attend– it's that simple. If you're transfering your ticket to someone else, please include their name, email, job title, phone number, and (if different from the original registration) company and work address.
Questions: Please contact Sid Patel, 0450 856 094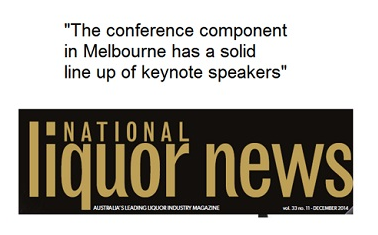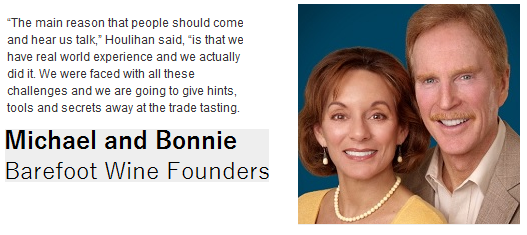 For Questions, please email sid@australiatradetasting.com or call on 0450 856 094.
PREFER TO WIRE TRANSFER, DOWNLOAD CONFERENCE SUBMISSION FORM
Other relevant information:
If you have any questions, or need to book via phone, please call 0450 856 094.